Article title:
Salt with organic Herbs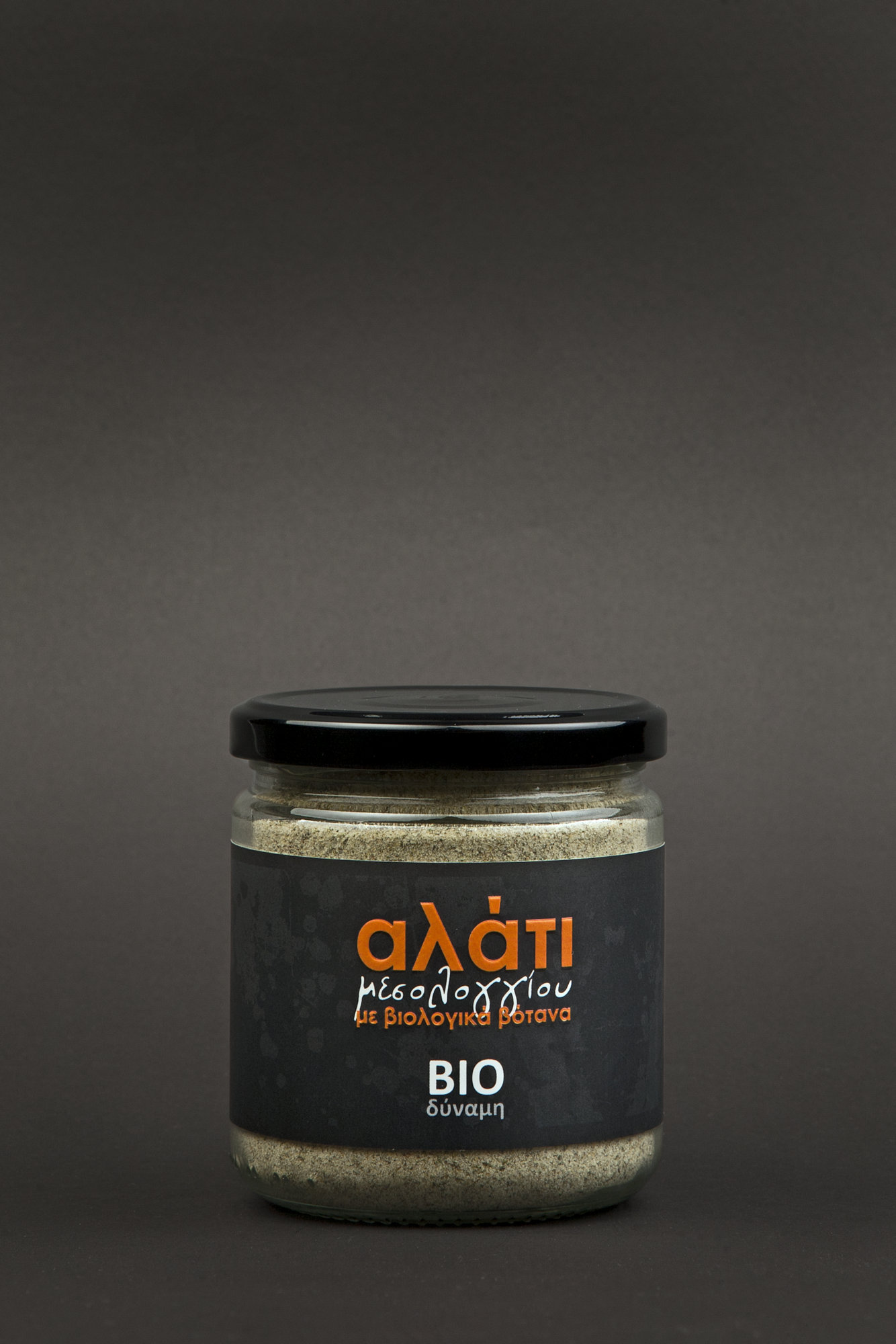 Image title: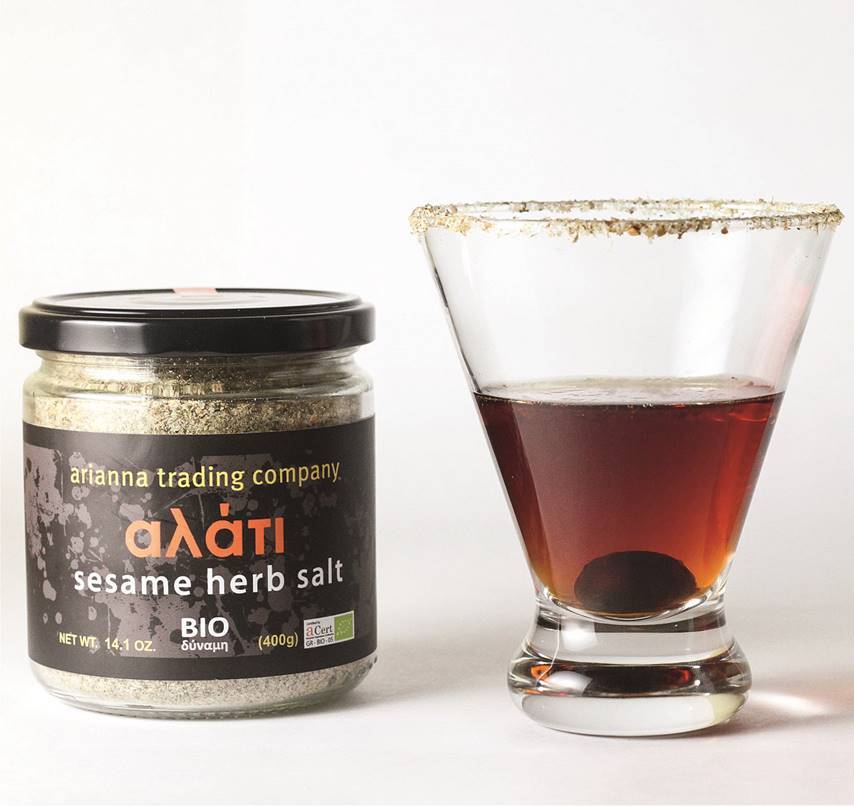 Image title:
Article main body:
A natural combination of sea salt from the area of Messolonghi with Cretan organic herbs.
A fantastic, delicious creation, which adds flavor to cooking. With a special, traditional technique, the Cretan organic herbs are mixed with organic sesame and then with the unprocessed sea salt from Messolonghi, which acquires a deep green color and "locks" inside it the taste and colours of Greece.
It can be used in literally ALL foods.
When it is added to cooking food, it "combines" with the flavor of the food, making it tastier. It is the natural solution for tastiness of your food, without any chemical additive. When it is used as table salt, it emits the unique scents of its constituents.
You can add it to raw or boiled salads; you can use it to marinate meat or fish, to give a note of freshness to pasta or to make pulses tastier. Perfect fried potatoes or eggs, incredibly delicious potato-salad or country Greek salad, stuffed courgettes with a special taste, delicious aromatic peas are only a few suggestions. Let your imagination make the most creative combinations, with a product you will love.
It contains sea salt, herbs* (spearmint, oregano, thyme) and shelled SESAME*
*from organic cultivations