Article title:
SUPERFOOD MIXTURE health X 3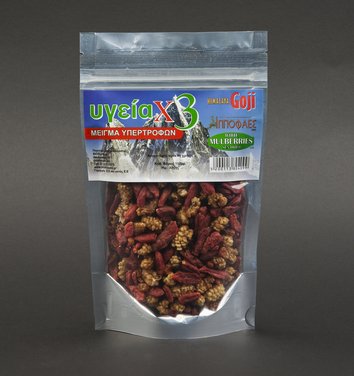 Image title: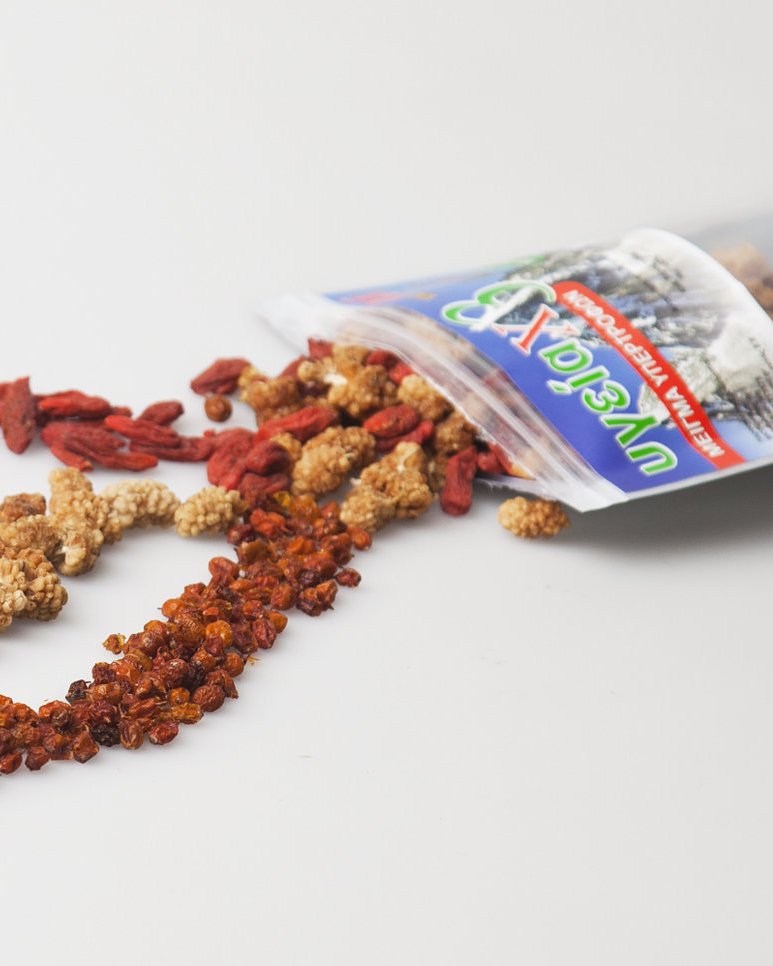 Image title:
Article main body:
A dynamic combination of the best superfoods.
The Himalaya goji berry, the best seller goji berry in the Greek market, in a harmonious combination with dried seeds, sea buckthorn and the extremely beneficial white mulberry, all together in the same sachet.
The sea buckthorn is derived from organic cultivations and it comprises, in its whole, of more than 190 nutritional constituents. It contains almost all existing vitamins, and it is unique in terms of fatty acid concentration. White mulberries are naturally sun-dried and organic, they contain a large amount of vitamin C and iron, and they have an excellent effect against constipation and high cholesterol.
An explosion of natural nutritional constituents, and flavor balance.
You can eat it as it is, having stirred it to achieve flavor balance or you can add it to muesli, yoghurt, ice tea or juice.