Article title:
FLEUR DE SEL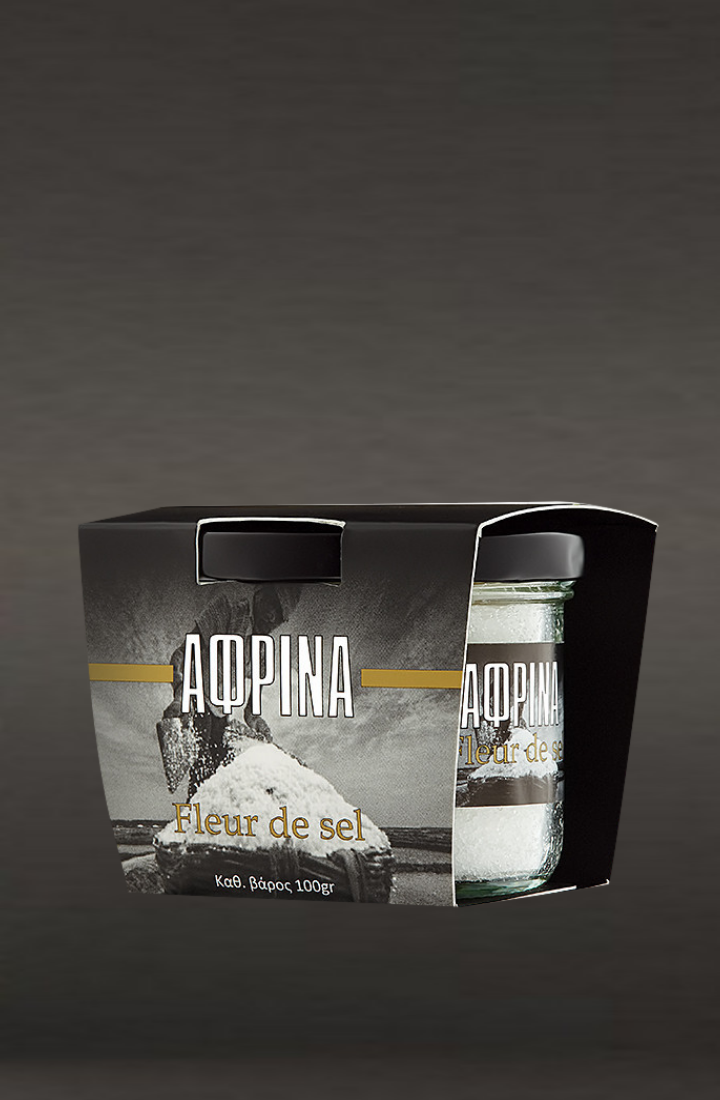 Image title: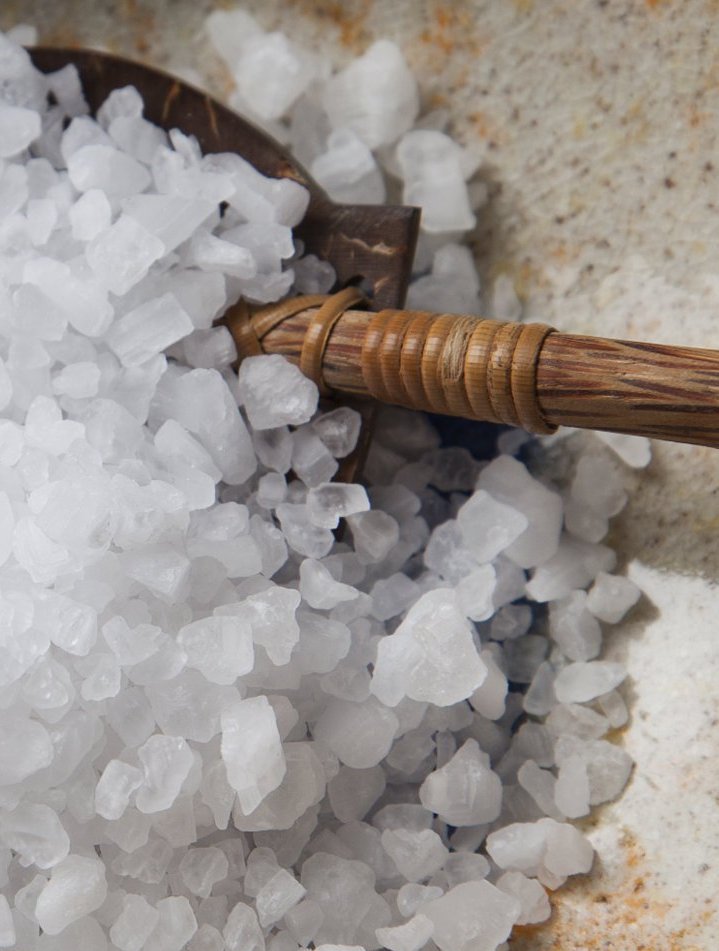 Image title:
Article main body:
Hand harvested flake salt is collected from the sea surface and is 100% unrefined.
With special texture, it melts in your mouth and creates a burst of taste!
Can be used at the end of cooking and as a finishing salt for raw or boiled salads, potatoes, eggs, meat and fish.
100% Greek product originates from Messolonghi