Article title:
Nutritional supplements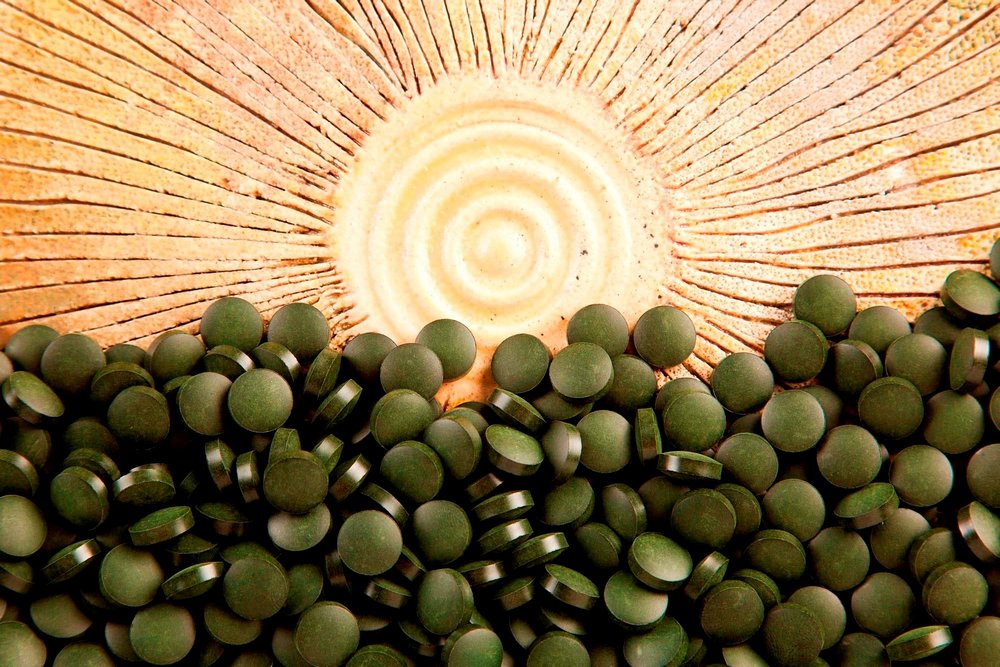 Image title:
Article main body:
BIOdinami produces and sells specific, strictly selected nutritional supplements, made exclusively of natural raw materials.
With our primary objective being that the products we sell to the consumer stand out, both in terms of quality and in terms of variety of nutritional constituents, we have created BIOdinami, the "multivitamin of nature", an elixir with organic raw materials that are derived from bees (royal jelly, pollen and honey).
We also offer you Biospirulina +, an organic spirulina of excellent quality, in a giga-pack, derived from freshwater micro-algae, and sold at the best market price.
BIOdinami Nutritional supplements ONLY by nature BIOdinami
Short description:
Organic spirulina in a GIGA pack Spirulina is a food
Product code:
0027
Availability:
Not available for purchase
Organic spirulina in a GIGA pack
500 tablets of 400mg
Spirulina is a food belonging to the category of edible seaweed. It is a tiny seaweed, cultivated in fresh water; it has a blue-green color, and it comprises of many cells that form small spiral fibers (hence the name spirulina).
The organic spirulina, Biospirulina + by BIOdinami is developed in large water-tanks, and with the help of solar radiation and carbon dioxide of the atmosphere, it propagates with entirely natural methods, without the use of chemical substances, fertilizers or genetically modified organisms. It is then, collected, dried and, without the use of any additive, it is "pressed" into tablets and standardized in its packaging. Therefore, the spirulina you buy contains in its pack 200 grams of pure, authentic, organic spirulina in 500 tablets of 400mg.
Product: Royal jelly,pollen & honey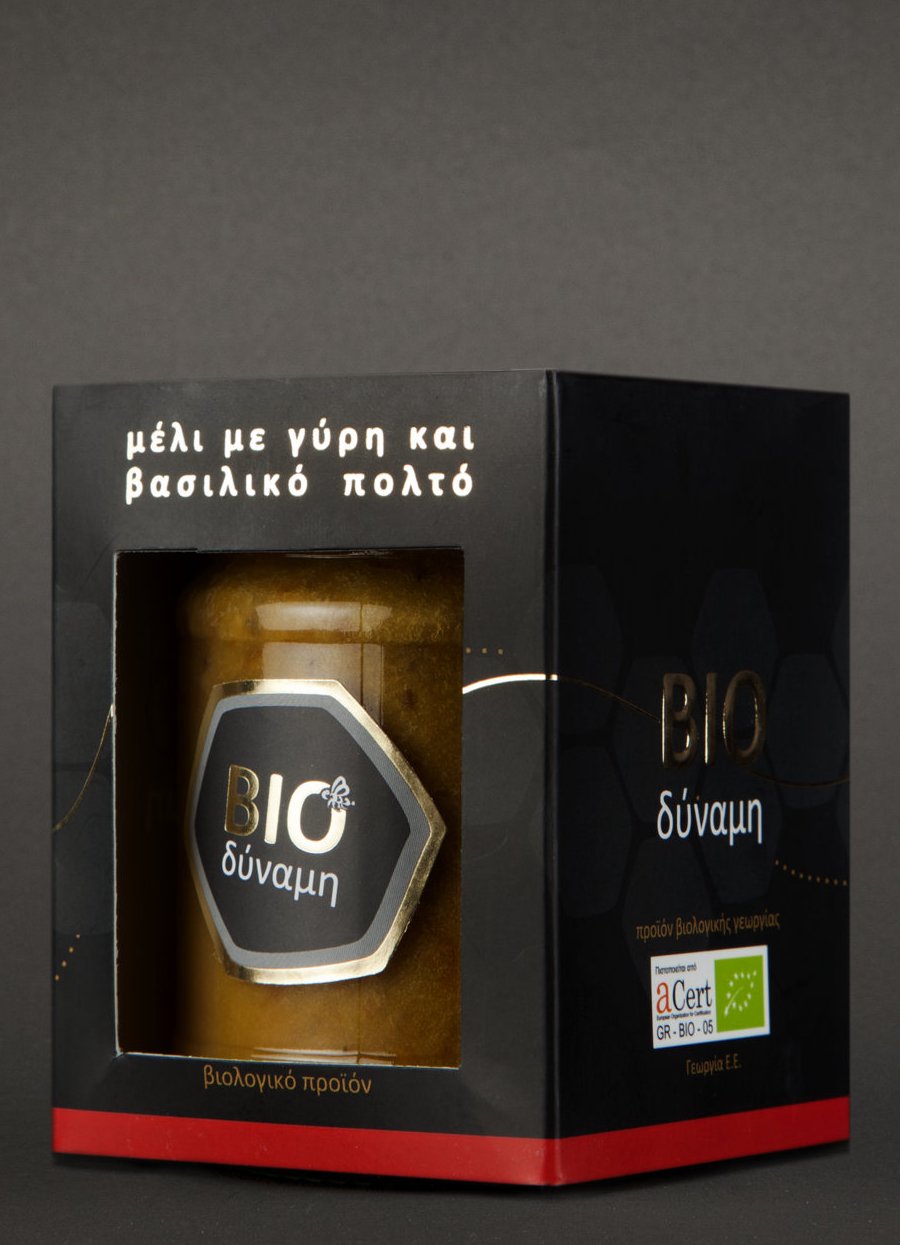 Short description:
BIOstrength, the elixir of life and health
Product code:
0028
Availability:
Available
The multivitamin of nature, royal jelly with pollen and honey, all certified organic
BIOdinami is a powerful combination of natural foods derived from bees.
It contains 10 grams of organic royal jelly, 50 grams of organic pollen and 190 grams of organic honey per pack. An ideal proportion of excellent-quality constituents, checked for their organic manner of production.
It offers amazing, revitalizing effects after a few weeks use. It is an ideal food for athletes and, due to its effectiveness it is used by the boxing team of Aris in Thessaloniki. It offers greater stamina and more energy to those who work excessively or work under stress conditions. Ideal for recovering patients.
A delicious natural product, appropriate for all ages. The only organic product which contains royal jelly, pollen and honey.