Article title:
Selected foods of superior quality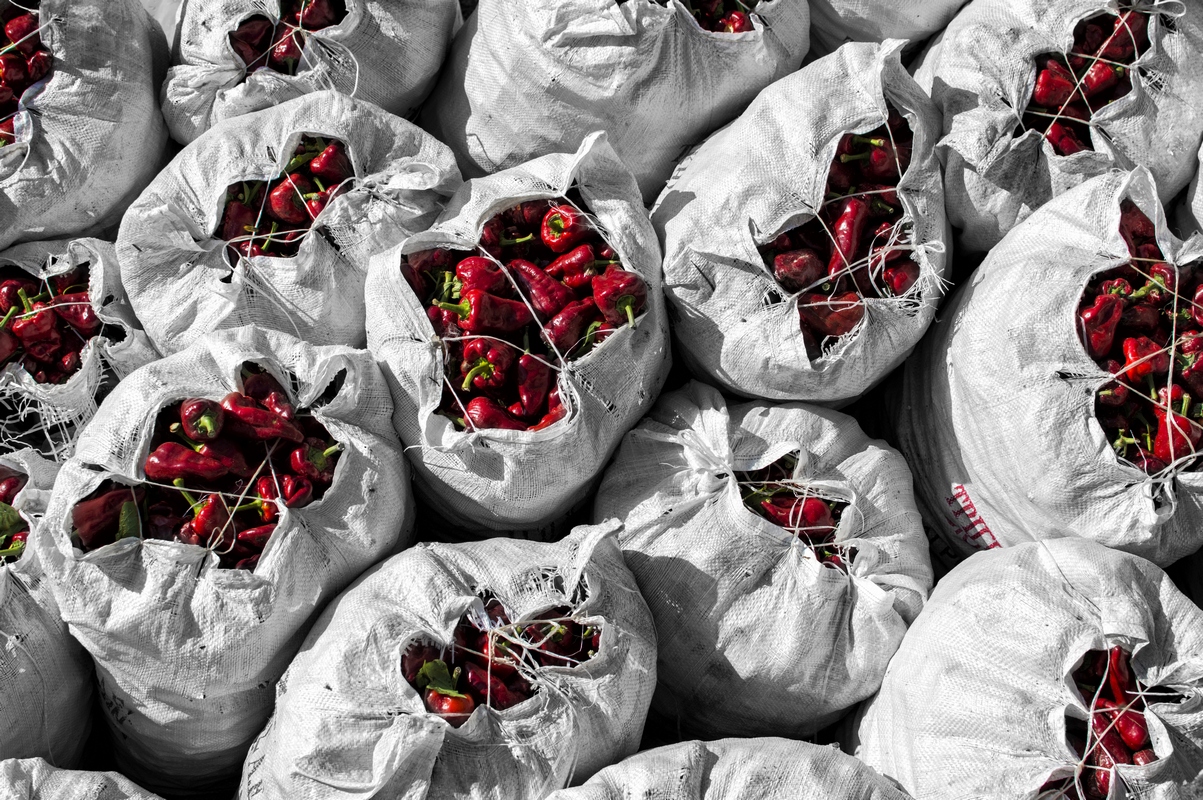 Image title: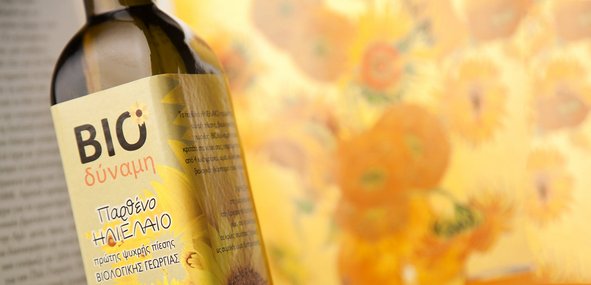 Image title:
Article main body:
BIOdinami produces and selects Greek products of excellent quality. 
We have created the superior quality pasta series powerfood pasta, with superfoods, goji berry or sea buckthorn, combining pasta tradition with superfoods' power, creating a superior, tasty result.
We have chosen the extremely pure, cold-pressed, organic sunflower oil, which maintains all the valuable nutritional constituents of the raw sunflower seed, and supports the effort of the Greek sunflower producers in Evros to maintain the traditional cultivations of the area.
BIOdinami Food Quality BIOdinami