Article title:
COLOR MY SALT 6 PACK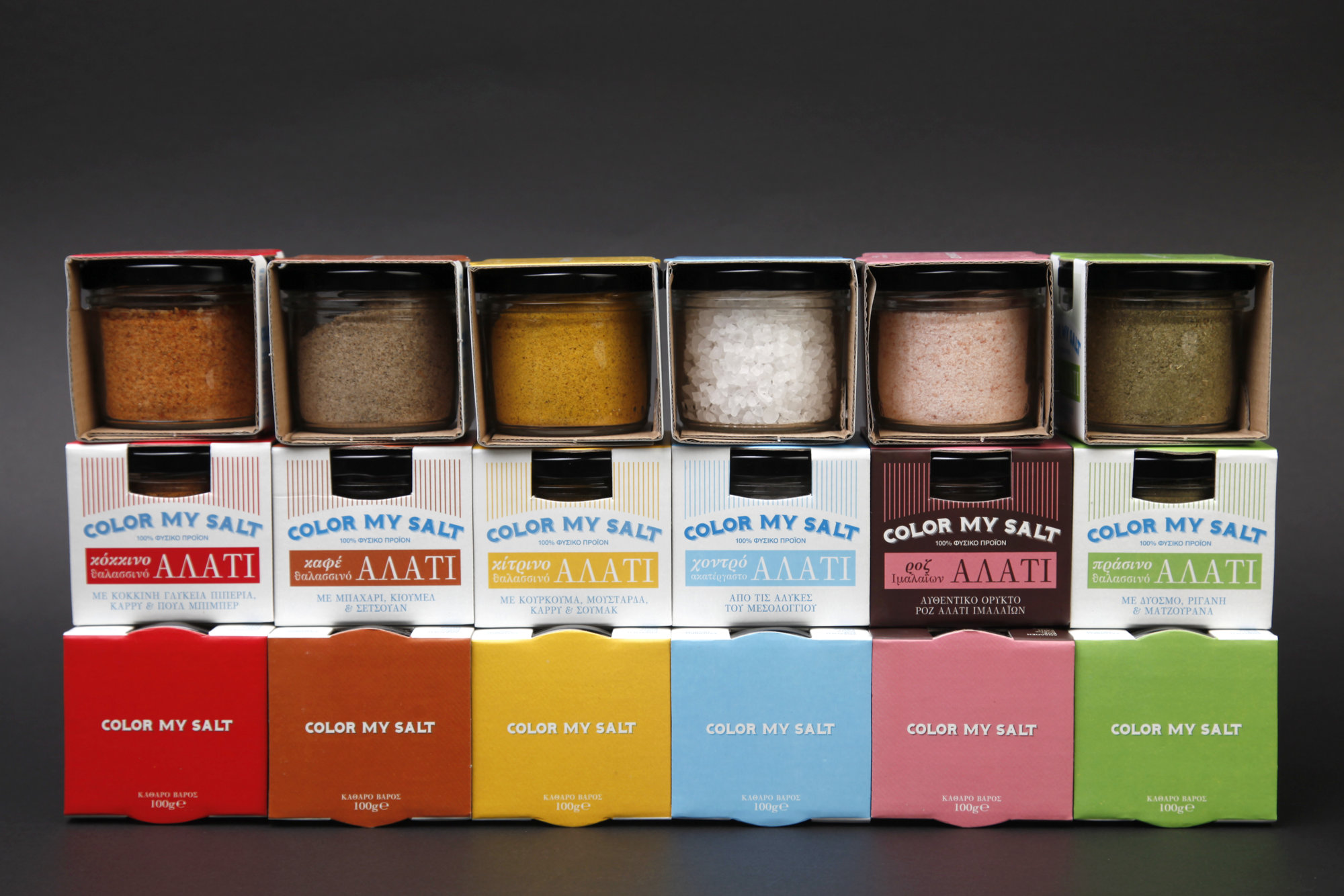 Image title: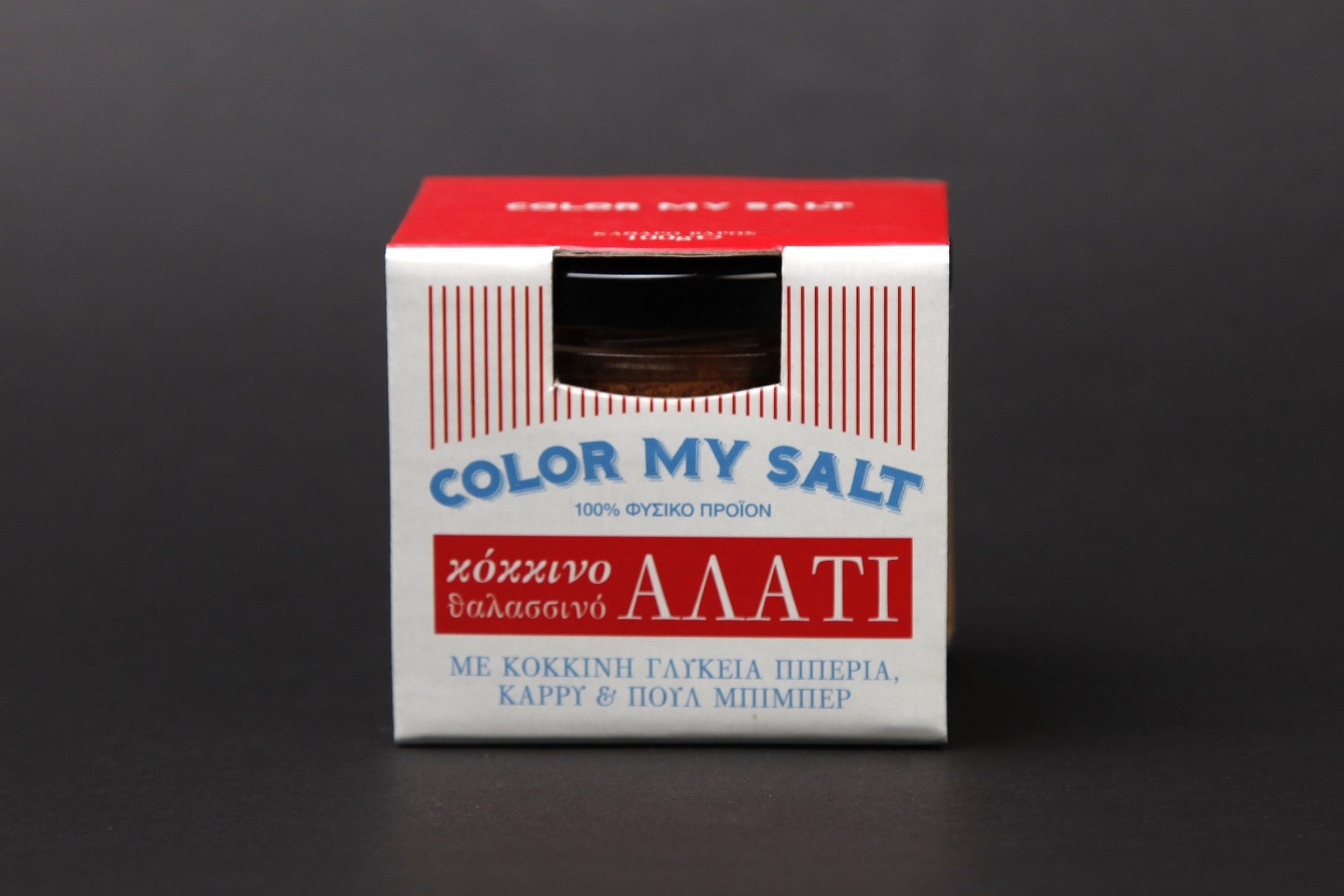 Image title:
Article main body:
They cover all the range of ingredients used in the modern kitchen.
Can be found in 6 colors-tastes:
Red salt, with paprika, curry, aleppo pepper.
Ideal for meat, legumes, potatoes, bbq, soups and eggs. Can be used for marinating or as finishing salt at your favorite food or salad
Yellow salt with turmeric, mustard, curry, sumac
Used for chicken, rice, bbq, pasta, dressings. Can be used for marinating
Green salt with oregano, spearmint, marjoram, rosemary, tarragon.
Use it for fish and seafood, stews, potatoes, raw or boiled salads, pasta.
Brown salt with allspice, caraway, Szechuan pepper
It gives unique taste at minced meat, red sauces, stuffed peppers, stews. Oriental taste and aroma to your recipes!
Pink salt, authentic Himalayan rock salt
Use it as cooking or table salt for all cooked food or salads for unique salty taste!
Blue salt, from Messolonghi
Can be used as cooking salt or as finishing salt if you add it to your salt grinder