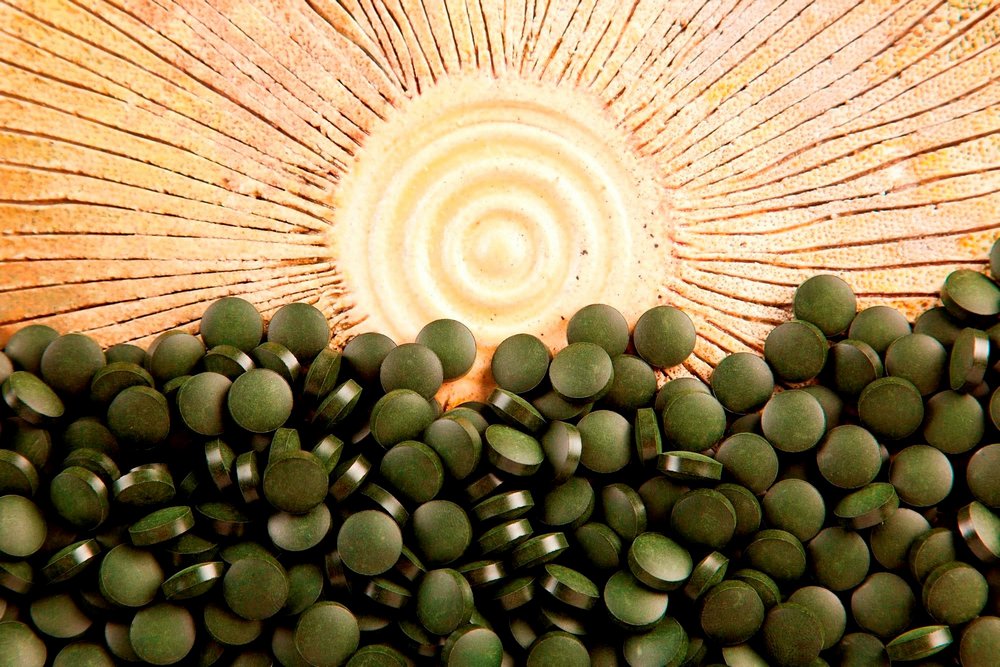 BIOdinami produces and sells specific, strictly selected nutritional supplements, made exclusively of natural raw materials.
With our primary objective being that the products we sell to the consumer stand out, both in terms of quality and in terms of variety of nutritional constituents, we have created BIOdinami, the "multivitamin of nature", an elixir with organic raw materials that are derived from bees (royal jelly, pollen and honey).
We also offer you Biospirulina +, an organic spirulina of excellent quality, in a giga-pack, derived from freshwater micro-algae, and sold at the best market price.
BIOdinami Nutritional supplements ONLY by nature BIOdinami